Specific gigs are listed below. For automatic gig alerts you can also follow Jumpin Jack Jordan and Friends on both Facebook and Instagram and/or subscribe to the Jack's own gig notification email list (where your email address will be securely protected)
Sat 16th Dec 2023
7-9 pm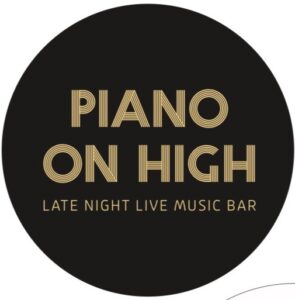 Piano on High
Doing a solo set at this splendid new piano bar right in the heart of funky High Street Northcote. Free entry.
Fri 29th Dec 2023
7-9 pm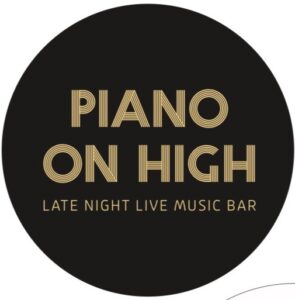 Piano on High
Doing another solo set playing a wide range of upbeat and cookin songs from a wide range of genres and artists. Free entry.
Fri 26th Jan 2024
8-10pm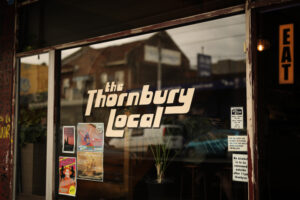 Thornbury Local
Its a public holiday so come on out and see some live music. We will be playing all our normal genre-hopping good time stuff. Friends on deck for this one are Cam Skews (drums) and Brett Stothers (bass).
Previous Shows
JJJ has performed over 70 shows since Jan 2019. He (and his friends) play regularly in Melbourne's most hip, hop and happening venues. To see full back catalogue of JJJ's previous show's click here